Benchmarking & Best Practices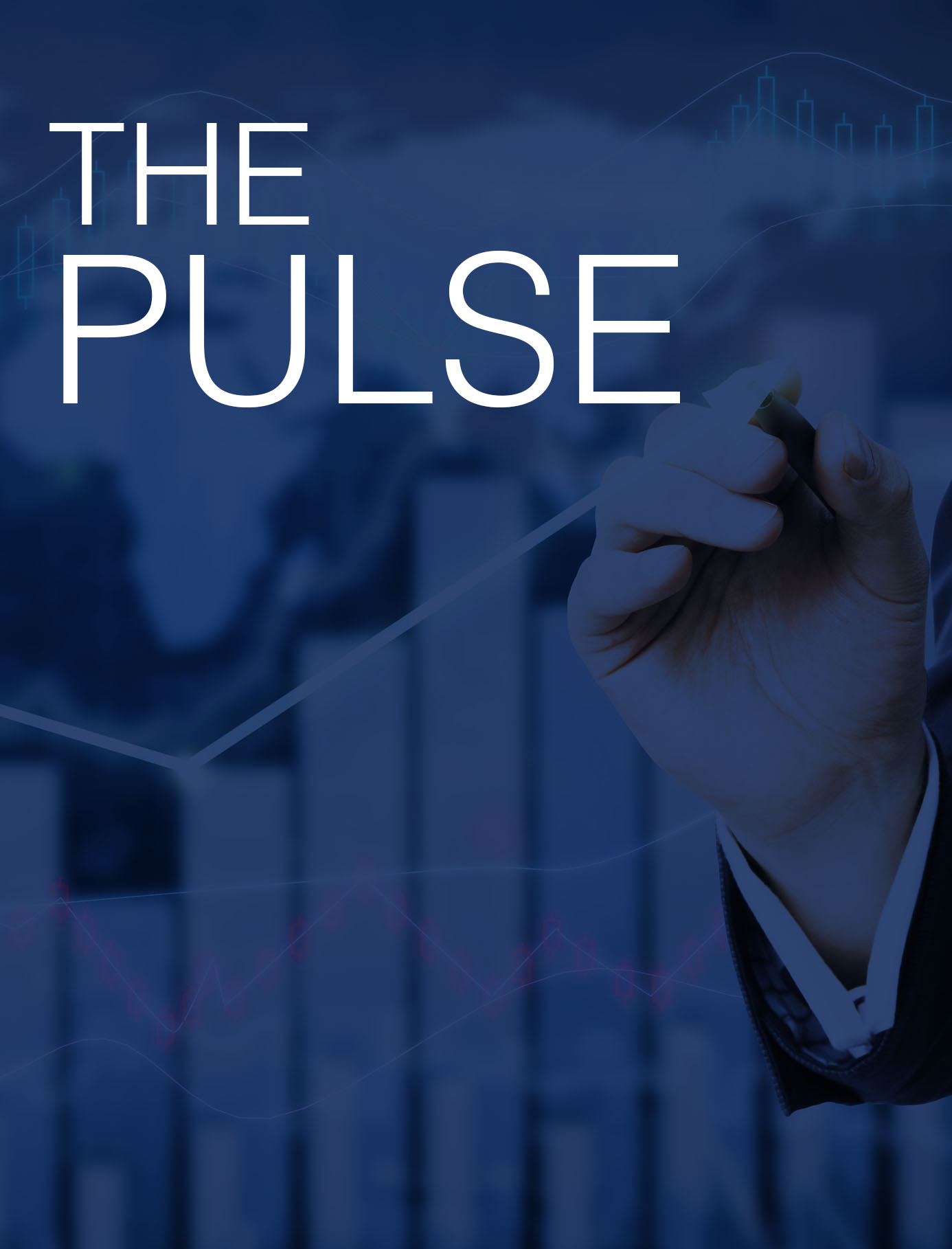 Navigating the unpredictable shifts in inflation and sales comparisons can be a roller coaster ride.  FMS' weekly email, The Pulse, provides timely updates and insights on sales and customer counts. Stay ahead of the curve and subscribe to The Pulse here.
Pro-tip: When measuring sales against the prior year, go to bls.gov to get the latest food-at-home home inflation rate. Adjust your sales by the inflation/deflation rate to see the real dollar change.