Labor Saving Solutions
In today's unpredictable economy, labor is in short supply and getting more expensive. Whether it's economic-driven or driven by regulatory increases in minimum wage, FMS's Labor Saver is here to help!
Set budgets to be sure you are on track for your sales levels.
Integrate POS data to create a current picture of how your labor percentages stack up against your sales.
Use this data to adjust schedules for the remainder of the week.
FMS Labor Saver was designed to keep you in charge of your bottom line. Become a profit leader by managing your business with state-of-the-art labor scheduling technology.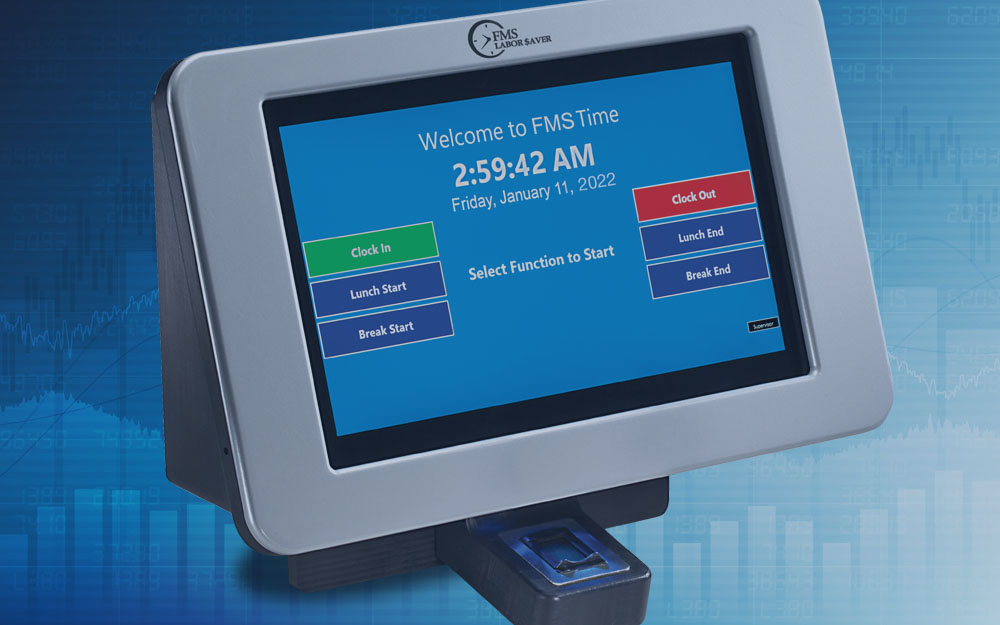 Integrate with FMS payroll application
Automatically adjust for holidays and overtime
Integrate with your existing POS system
Track everything from everywhere
Create weekly sales and labor budgets
Communicate with your workforce
Create and manage schedules
Budget
Set weekly budgets for each department as a percentage of sales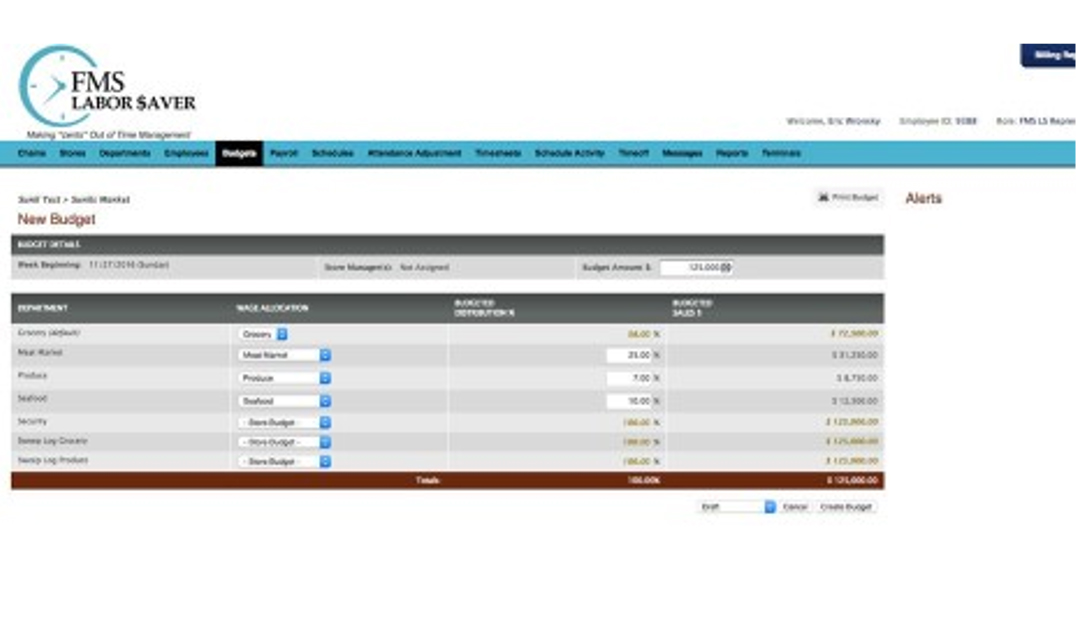 Schedule
Manage employee's schedules by department, see scheduled hours vs. actual hours, check accuracy with the built in calculator