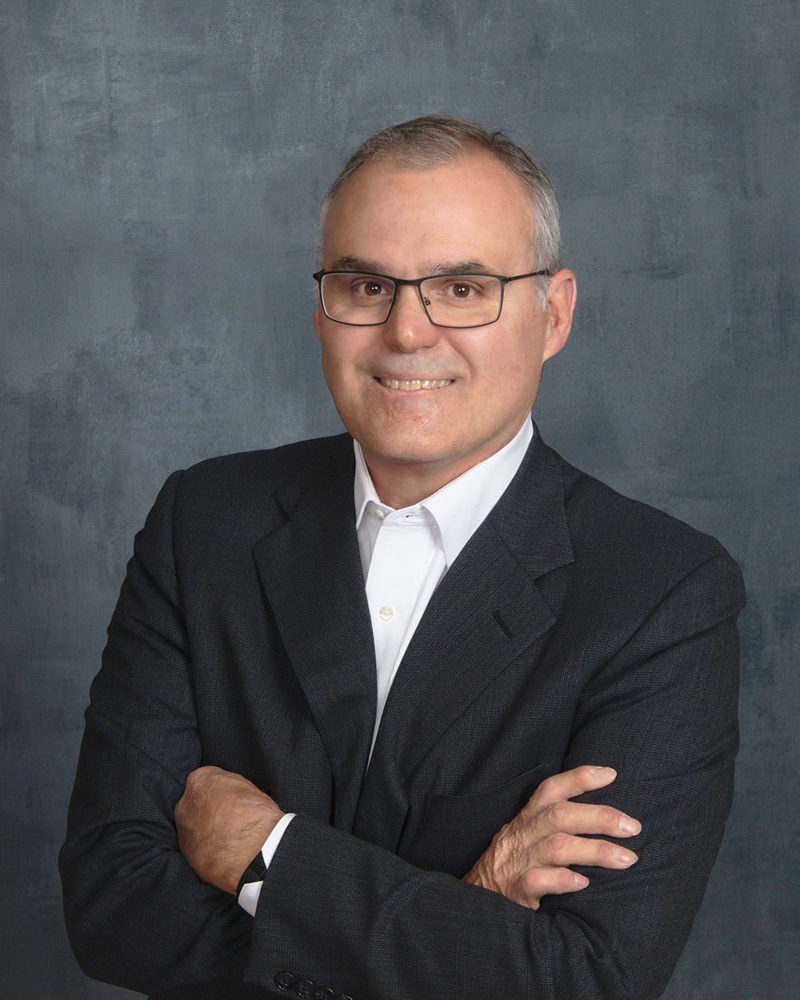 Jon Cline, COO
Jon Cline started his working career in high school working for Safeway as a checker / stocker and then 7-11 as an assistant manager while attending the University of Oklahoma.
Following graduation (BBA Accounting from OU) Jon worked as an auditor for Arthur Andersen & Co.   He joined one of his clients Scrivner, Inc ($4B grocery wholesaler) and started a professional career in the grocery industry.   He worked for Fleming, Tree of Life / Gourmet Award, Bradford Soap, Supervalu, and FMS.  His professional roles have included accounting, finance, merchandising, operations, sales, corporate management in wholesale, retail, and CPG environments.
Cline's role at FMS is Chief Operating Officer responsible for outsourced accounting and payroll service offerings.     The company has grown substantially during his tenure with FMS in terms of top line, employees and regional offices including internationally in Canada and India.    He attributes this growth to process alignment across the company with an unrelenting focus on customer service.   Success in a service providing business is always inexorably aligned with customer's success.